Our Vision:
Enrich lives daily.
To fulfill our vision, we've defined our Mission and our Core Values. They inspire and empower us to live them out every day. And both cause a ripple effect that spreads out all around us to our distributors, dealers, suppliers, consumers and beyond.
See how we enrich lives daily.
King Technology is honored to be named one of the Top Workplaces in Minnesota by the Star Tribune. We are thankful Read More
Our Mission:
Water treatment rock n' roll through radical invention, unique delivery and Star Wars ingredients.
---
Solving common problems in new ways is what drives our continuous innovation—that's what we call the "King Twist." We strive to make people's lives easier, simplify the complicated, and accomplish the impossible. And that's really how we enrich people's lives at every level.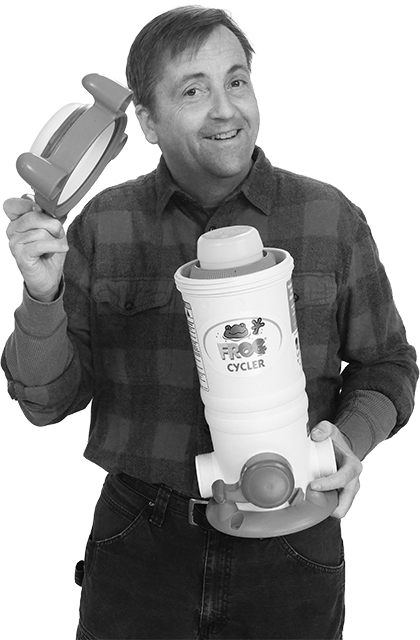 I INVENT COOL STUFF FOR KING TECHNOLOGY.

– Jeff , 27 Years, Senior Engineer
---
---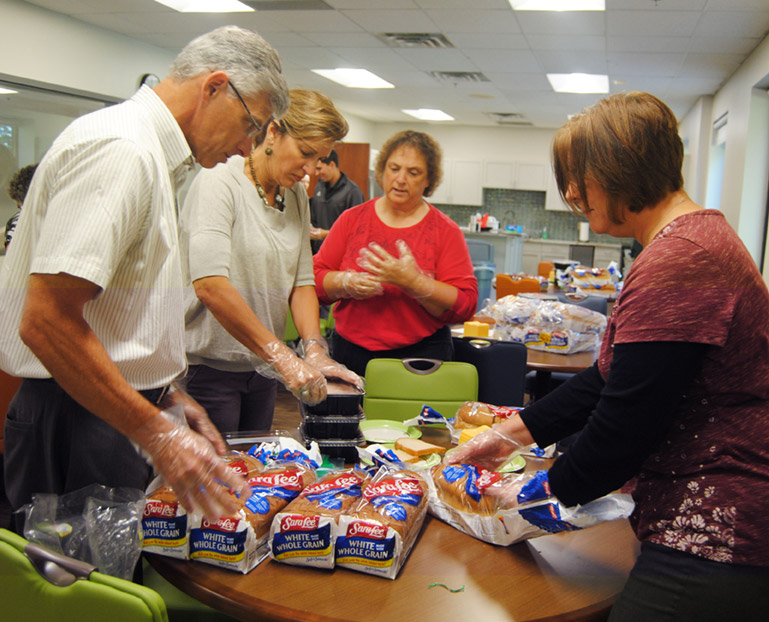 Empowering employees to make waves at work and in their communities.
From making sandwiches for local people who are hungry to packing meals for people around the globe, King employees are hands-on when it comes to helping people. Employees routinely help Allan Law, who distributes sandwiches from his mini van and regularly volunteer at Feed My Starving Children—these are just two ways King employees give back and provide solutions for others.
Our Values:
Integrity, Excellence, Respect, Courage, Leadership, Chemistry, Selflessness.
---
Reflect Integrity
We want our ethical and moral character to be crystal clear in every action and interaction. Respect, accountability, and honesty are critical ingredients that everyone deserves.
Sparkle with Excellence
We will always go above and beyond. Doing our honest, absolute best every day delights our customers and allows us to continuously improve and innovate, bringing quality to every aspect of our products, services and relationships.
Ruled by the Golden Rule
We treat everyone as we want to be treated. Respect, trust, support and grace are essential to cultivate a productive environment where each person can shine.
Be Immersed in Courage
We will face challenges boldly but wisely; meet uncertainty with faith, confidence and conviction; act consistently with our beliefs, in spite of criticism, fear, or degree of difficulty. Like daring visionaries, we will enthusiastically embrace failures as we continue to learn and grow.
Create good chemistry
Relationships are KING. We strive for strong and long-term connections with them and everyone in our pool of people, including employees, suppliers, and business and channel partners.
Foster Servant-Leadership
We will put others first in a truly humble way. Serving each other with our gifts and talents so we can serve others together.
At King Technology, we know success doesn't just happen.
It's a direct result of people with common goals who work together to achieve success. People with Integrity. People with Courage. People who mirror our business values of Excellence, Servant-Leadership and Innovation, while adding their own uniqueness to the company culture. It's Good Chemistry with everyone in our pool of people.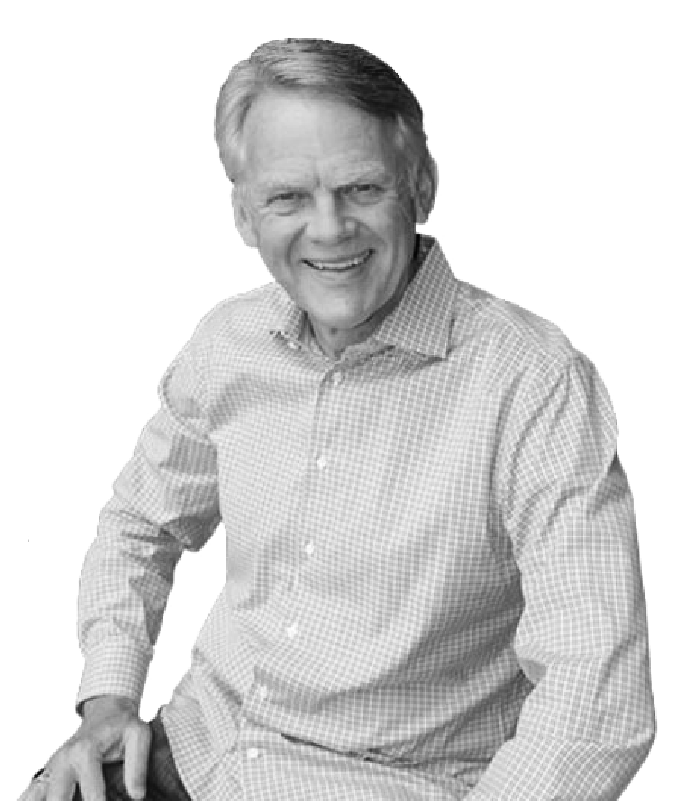 ---
---