Integrity
Excellence
Respect
Courage
Leadership
Chemistry
Selflessness
We are King Technology
Empowering success. Enriching lives daily.
We challenge and inspire product and people growth in an innovative culture that makes people want to stay and see what happens next!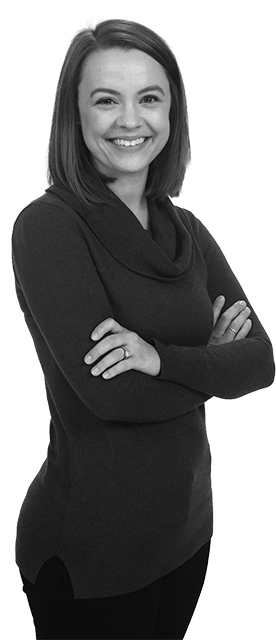 I found a place I can grow — so many opportunities are possible!

– Katie , 1 Year, Regulatory & Legal Assistant
---
Innovating. Manufacturing. Providing Opportunities.
Success in what we do.
We make water care products that are easy to use and take the stress and mess out of water care. King Technology creates and manufactures innovative, smart products and systems to sanitize pools and hot tubs. Our unique technologies and nontraditional products are market leaders, proven to keep water clean and crystal clear. They deliver something no one else can—Fresh Mineral Water® in every pool and hot tub.
What we really do, however, is enrich lives daily. We provide possibilities—possibilities for people's lifestyles and for growing careers.
People. Culture. Innovation.
The King Technology formula for success.
We invest in our people to ensure success. We're vigilant about ensuring that our actions are consistent with our Core Values—you'll see this lived out every day by every person at every level.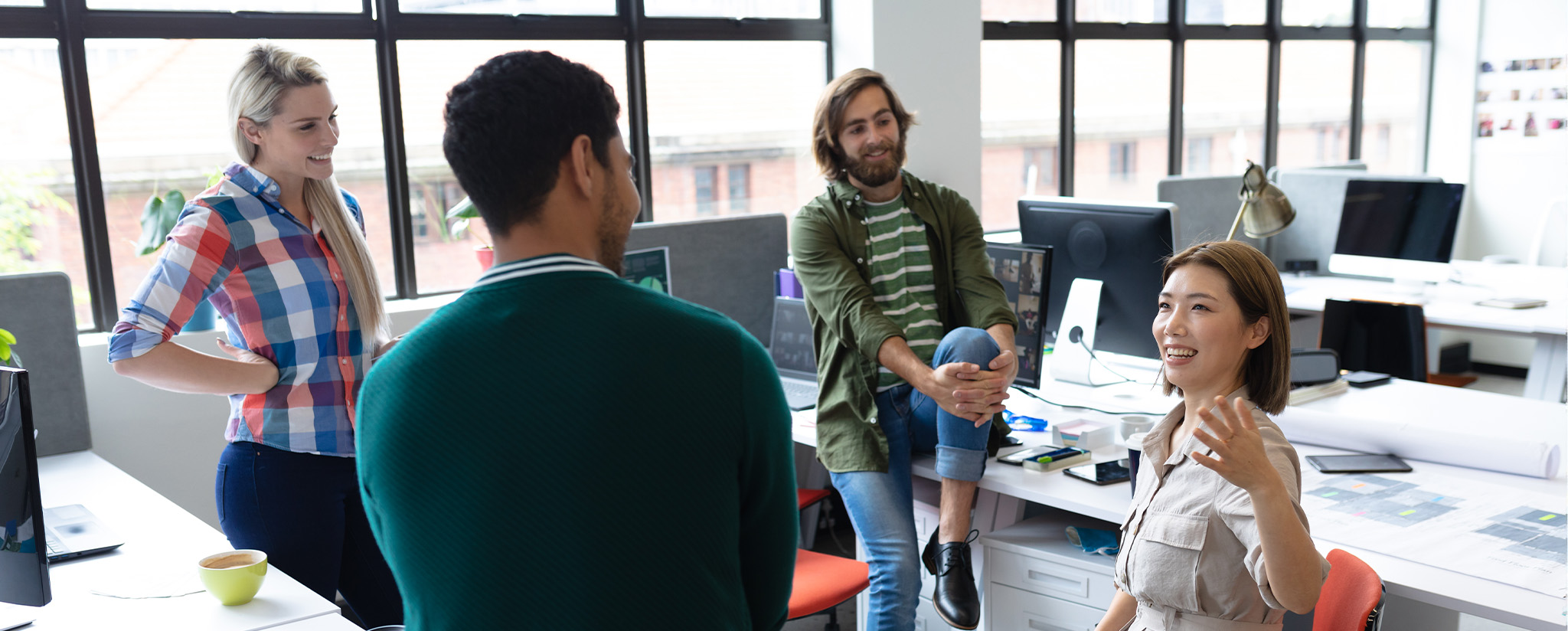 Out-of-the-box innovation.
Down-to-earth people.
Guardianship. Safekeeping. Encouragement.
It's about stewardship.
Stewardship is the responsible overseeing and protection of something considered worth caring for and preserving – it's taking care of something and making it better.
We're stewards of this business. In turn, our sons will be the stewards. But there's more. We're all stewards of what we do, and of our relationships. Everyone at King Technology is a steward of their responsibilities.

Joe King, Founder & CEO, with his family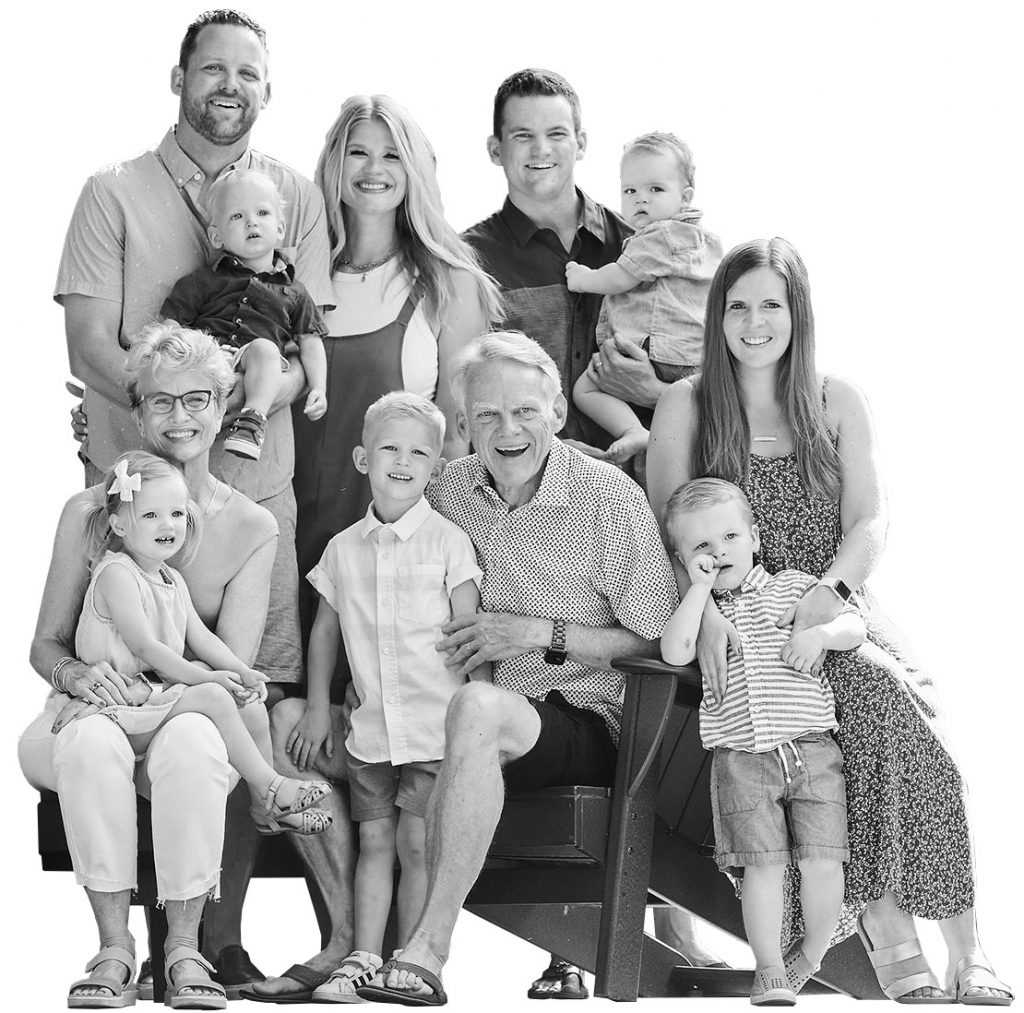 ---
Empowering employees to make waves at work and in their communities.
Our Core Values are how we live. They create a ripple effect of enriching lives daily. Volunteering our time and resources brings help and hope to our community and extends globally.