Work With Us
Grow, innovate, and enrich lives with us.
Make the impossible possible by finding your place and passion to make your impact.
Find out how to make growth, innovation and enriching lives daily a part of your everyday work. Discover your next opportunity here.
Our Culture | Professional Development | Benefits | Testimonials
---
Our Culture
Our culture is a result of our Mission, Vision, and Values. They are a way of life.
Our employees live these out every day in small acts of kindness and overarching attitudes at every level of the company.
You'll see people with Integrity. People with Courage. People who mirror our business values of Excellence, Servant-Leadership and Innovation, and enrich everyone's lives by adding their own uniqueness to our company's culture.
Engagement
From our offices to our community and the world, each employees' goal is to enrich lives daily. We do it by continually giving back to the community, and this creates a ripple effect of enriching lives into the future.
We partner with local and global organizations to help individuals, families and communities in practical ways to help with daily needs, educational ways to create hope for the future and economic ways to help people and communities build a solid foundation.
Work-Life Balance
King Technology fosters a consistent work-life balance for employees and promotes healthy living and team camaraderie inside and outside the office. A variety of activities and programs include:
Monthly employee and team-building events
Health and Wellness activities and education
A state-of-the-art exercise facility, full-service kitchen, backyard deck with BBQ, and quiet room
Weekly yoga classes and monthly chair massages
Summer Flex Hours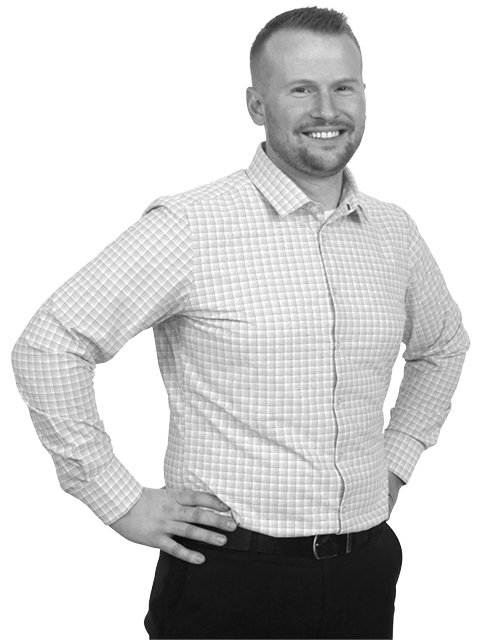 It's a very Special Place to work.

Dan , 2 Years, Production Senior Buyer
---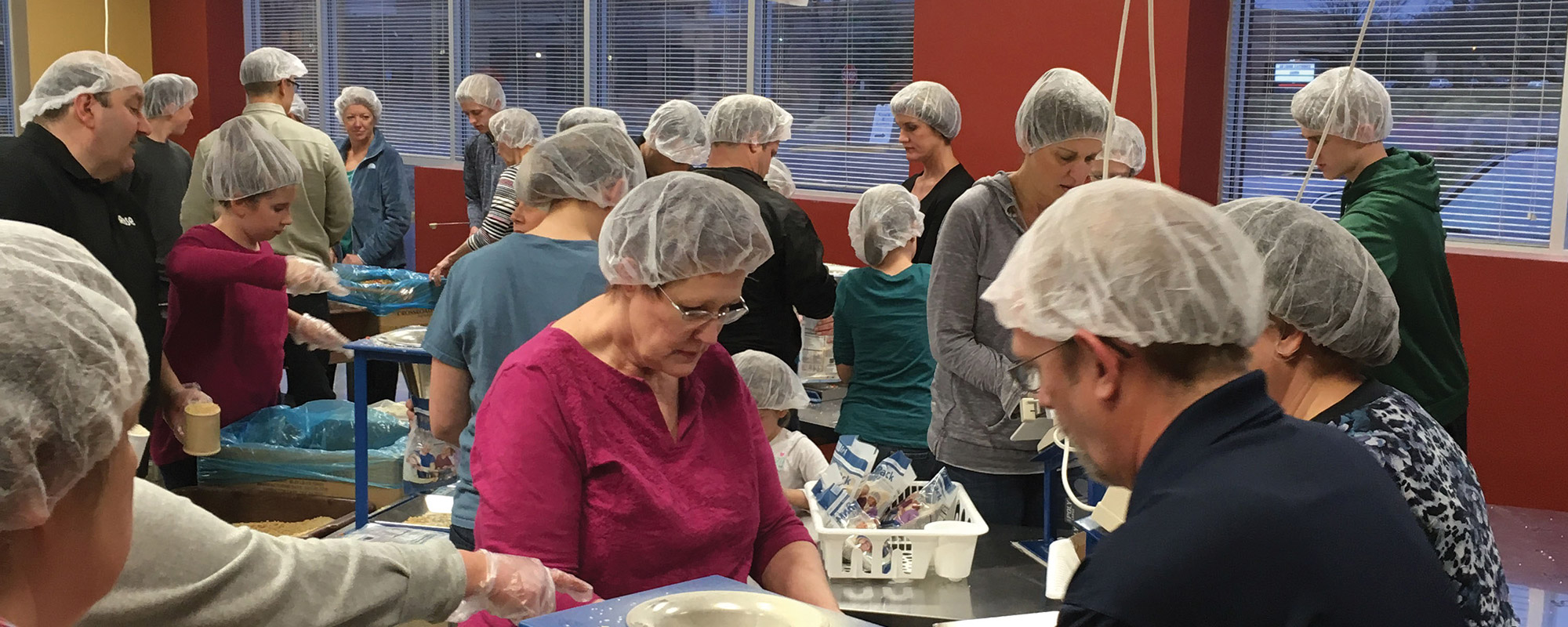 Learn more about our
Vision, Mission & Values.
They're our way of life.
Professional development builds confidence; generous benefits make a better workplace.
Professional Development
Onboarding
To help develop company knowledge and a confident starting point, we schedule meetings for new hires with people in each department.
Work Buddy Program
When you're hired at King, you're assigned a "buddy" who's in a different department. He or she is an ambassador to help you understand the company culture, fill you in on events and answer your questions. This program ensures that you have a friend right away to help you fit in, boost your confidence and feel comfortable.
Online and In-Person Training
Ongoing courses through a number of training resources are not only available but encouraged, including our tuition reimbursement program to help with personal development through formal education.
Benefits
Health, Dental & Vision Insurance
King Technology contributes funds toward employees' Health Savings Accounts; those not on our plan receive a cash payout upon proof of annual well visits. We also contribute generously to the monthly health benefits premiums.
Financial Planning & Well-Being
Your financial health is very important to the company. We offer 401(k), Roth plans and a generous company match, Life Insurance and Disability Benefits, LegalShield and IDShield coverage.
Competitive Compensation
Earning opportunities begin with the market and grow with individual achievement.
Time Away from Work
Everyone needs some time away to be with family, focus on good health, or simply recharge. In addition to 11 paid Holidays, PTO is provided annually and increases with an employee's tenure.
---
What our employees are saying…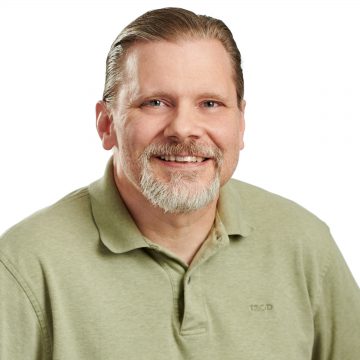 From the owners & senior management on down, King Technology genuinely cares about the wellbeing of employees and their families. Your family comes first, and they support that. At the same time, they work to support the businesses that sell King's products and protect them from unfair market practices.
—Lyle Enderson

, Sr. Engineering Technician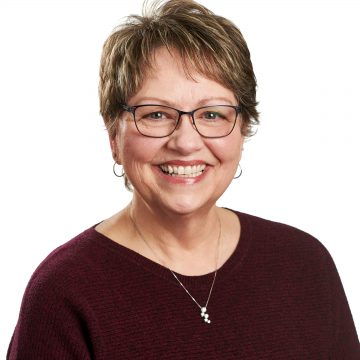 My thoughts have not changed for 14 years employment at King, I am a better person because of this wonderful company. I also feel very blessed to have such an empathetic manager, she has been a fantastic mentor and helped me be a very confident person. I like the fact that everyone works together as a team. Upper management is very informative on things that are going on in the company. King is very family oriented, and Christian based, that is main reason why we are so successful.
—Sue Meyer

, Receptionist/Administrative Assistant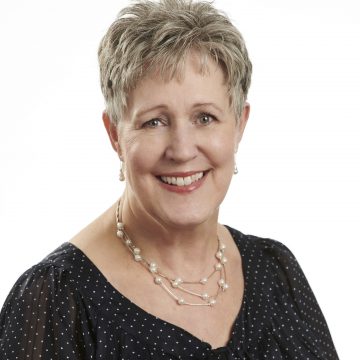 There is very low turn-over at King; I have worked with many of the same people for over 20 years. They are so much more than colleagues – many have become lifelong friends.
King has afforded me the freedom to grow and stretch myself; to fine tune my natural gifts and talents to benefit both myself and the company. Professional development is not just a saying at King, it's an action.
When they say, "Faith, Family, Work thereafter" they mean it. In 2011 my husband was diagnosed with stage 4 cancer. The entire company supported us through a 2-year journey. Not only with work stuff, but things like bringing me food and giving me gas cards to drive him back and forth to treatment every day for 8 weeks. It was a difficult yet amazing and affirming experience.
—Mary McCarty

, 21 Years, Senior Executive Administrator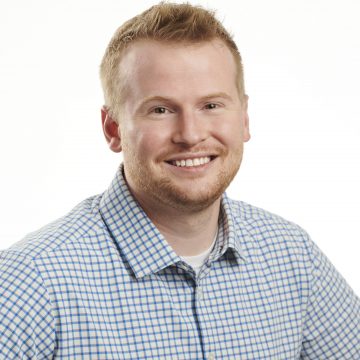 I joined King in July and am proud to be one of the first team members brought in during the COVID-19 pandemic. Going through the hiring process in an entirely virtual format was unique, but in my many conversations with everyone there was consistency in the value that King has for their employees and how the King Vision, Mission, and Values is truly encompassing to the way they do business. Since starting, the onboarding process has reinforced these values and I see it working across all organizations within the company. It is a special place to work and I'm very excited about what the future has in store.
—Dan Solheid

, Sr. Buyer, Manufacturing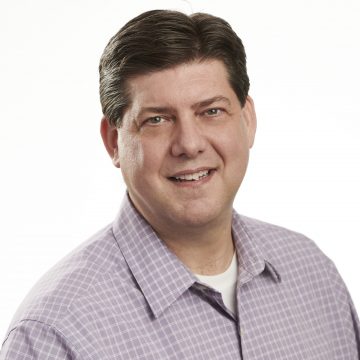 As a newer employee everyone made me feel part of the King family from day 1. Employees go out of their way to help each other be successful. King's values are more than just words, they are part of our daily lives, recognized and celebrated. King is not your typical small company; it is a group of very talented individuals working together to care for and support each other. Joining King was the best career move I have ever made.
—Mike Rands

, Director of IT & Project Management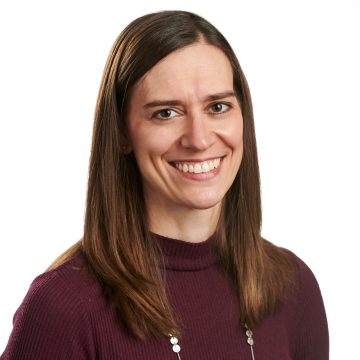 Working at King Technology has been a great decision for me. In addition to being able to contribute to a growing company, this company has invested in growing me in my career path as well. This company has proven to be much more than 'just another place to work' by truly carrying out the values they have named.
—Jeny Ronken

, Product Manager/Business Systems Analyst
---
King Technology Careers
You'll find growth, opportunity and a place where your voice is heard. You'll enrich lives daily.
Located in Hopkins, Minnesota, King Technology is a growing manufacturer specializing in pool and spa water sanitization—it's an exciting and continually growing industry. We are always looking for dynamic, goal-oriented, hardworking, friendly individuals to join our team. If you meet these qualifications, we'd love to hear from you.
Please review our positions and apply below or send your resume to jobs@kingtechnology.com.
Guided by our mission to enrich lives daily, King Technology has enjoyed strong, continuous growth for 40+ years.
Each employee lives and works by well-defined values that enhance their career and lives. In the past 10 years we have grown into the company more retail dealers want to work with the products more consumers want to use. Why? First, we sell fun and relaxation by making it easy to take care of water in swimming pools and spas. Then we make ourselves indispensable to our partners with a strong business model that keeps them engaged and helps them grow with us. With a strong track record for innovation and continuous growth, the past several years of explosive growth means we are looking for your expertise and skills to help us continue our strong progress. This is a place where you can expect to do your best work and take your career to heights you may not have yet imagined – like many of our employees!
What can we do for you?
Provide a work environment built on trust where everyone can succeed and be appreciated. Introduce you to an industry that works hard and knows how to enjoy its leisure time. Invite you to be part of a private company that values its employees and hires people who appreciate a culture of creativity and teamwork. Place you in a position that will be instrumental in fueling the growth of a company whose primary goal is to enrich lives daily!
What's it like at King Technology?
Our culture is a result of our Mission, Vision, and Values. They are a way of life. Our employees live these out every day in small acts of kindness and overarching attitudes at every level of the company. You'll see people with Integrity. People with Courage. People who mirror our business values of Excellence, Servant-Leadership and Innovation, and enrich everyone's lives by adding their own uniqueness to our company's culture.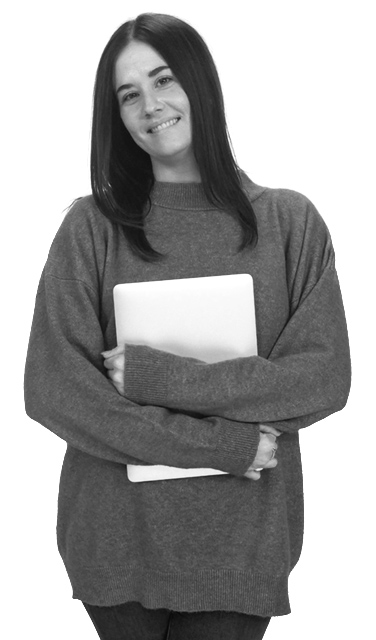 Much more than just another place to work

Sarah, 2 years, Sales Development Representative
---
---