IN THE NEWS
Chlorine Shortage? FROG® Can Help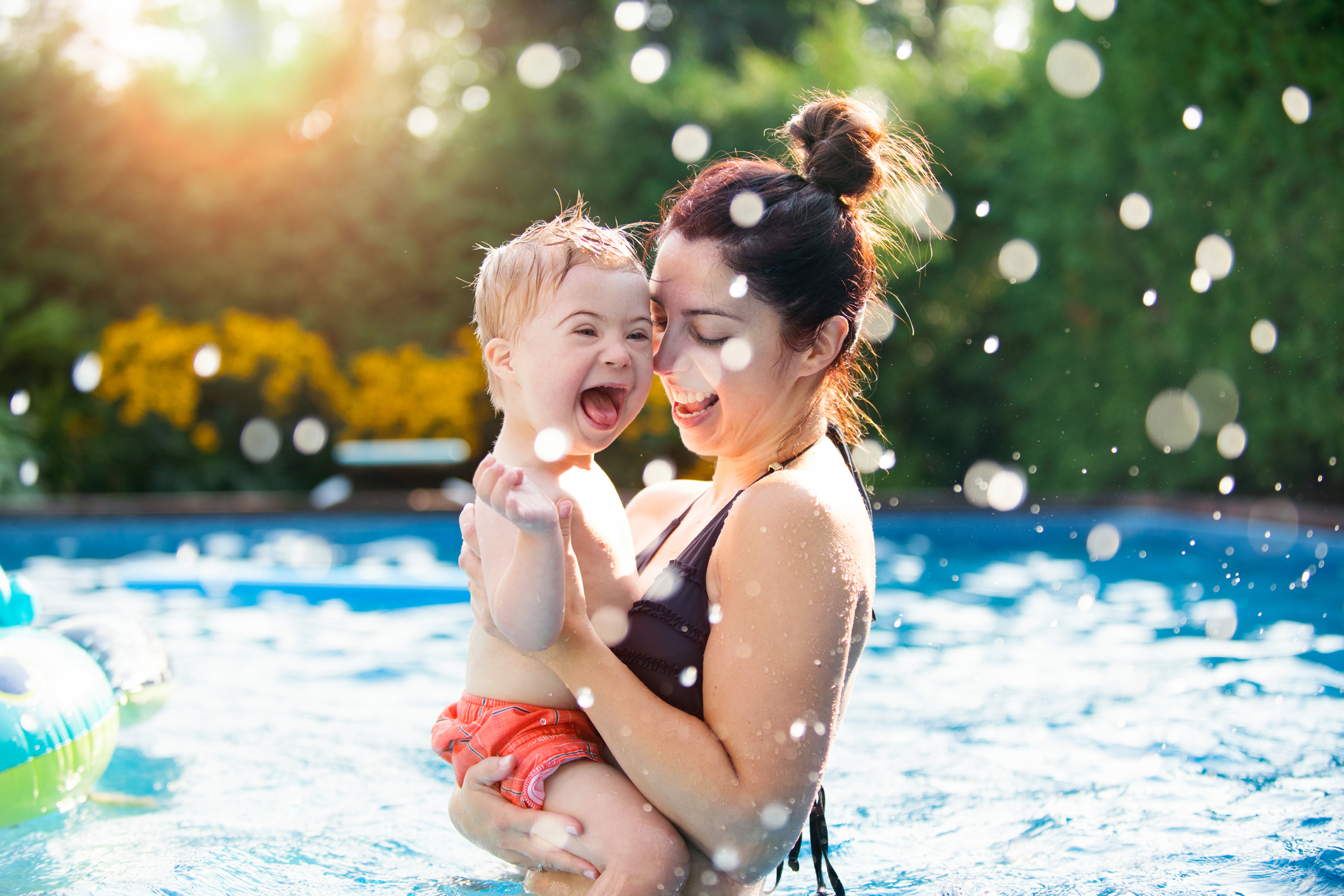 It's summer! Families are enjoying their pools or hot tubs for the first time. But, a chlorine shortage means more stress instead of total relaxation.
Eric Cassidy with Valley Pool & Spa, our FROG dealer in Pittsburg, spoke with WTAE about alternatives to chlorine and how our products Enrich Lives Daily. Watch more to see how FROG is helping pool and hot tub owners use up to 50%* less chlorine this summer.
*Compared to the minimum EPA recommended chlorine level of 1.0 ppm for a stabilized swimming pool.